Any company's level of expertise, trustworthiness or popularity can be easily checked when it comes to proven cases…
We stockpiled hundreds of successful business consulting operations throughout the 25 years long history we're in this business. Here are the best examples of our diligent and efficient advice for small and big companies.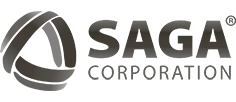 С 2016 года нашим клиентом является один из крупнейших российских производителей и поставщиков оборудования и ИТ-решений в области систем самообслуживания.

Агентство недвижимости полного цикла, оказывающее услуги в Москве и Московской области.

Компания специализируется на строительстве и обслуживании бассейнов, бань, саун, хаммамов.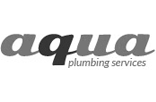 General Motors suffered a severe setback in sales and overall market value. We, together with the US govt helped to diverge the fiscal disaster.

Manufacturer trucks and offers a broad range of services for the over-the-road, construction, municipal and medium duty markets.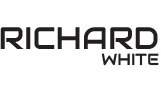 BenQ Corporation is a Taiwanese multi-national company that sells and markets technology products, consumer electronics, computing.

Compaq was a company founded in 1982, offerings include Presario notebooks and laptop PCs, desktops and computer accessories.

That's just one of the hardware/software industry leaders whom we consult on business strategic planning…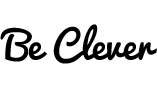 Maxdata was a German company that produced IT products, such as computers, notebooks and monitors.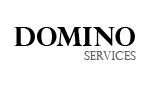 It's one of our oldest returning clients. Their year-by-year growth, achieved in big part thanks to our advice, is the reason.
Would you like to speak to one of our financial advisers? Just submit your contact details and we'll be in touch shortly. You can also email us if you prefer that type of communication.